To know what you know and what you do not know, that is true knowledge.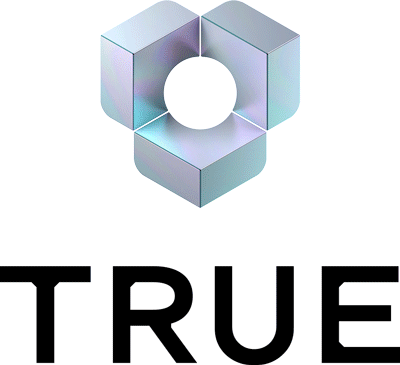 SCAN TO VERIFY
Johanna Orheim - Certificate
Issued by IDG
Constantly further training in your professional role is one of the smartest investments you can make for both your employer and your own career. IDG Academy offers in-depth, innovative and much-appreciated educations and diplomas that help you develop and be at the forefront of digital development.

Johanna Orheim has received this Certificate after well executed attendance.